Selected Services From Our Catalogue
Looking for first-class business analysis?
We'll work with you to ensure what we provide is unique to your business. Focus on your priorities and leave the rest to us. With our expertise, we will analyze your business, identify problems and recommend suitable solutions.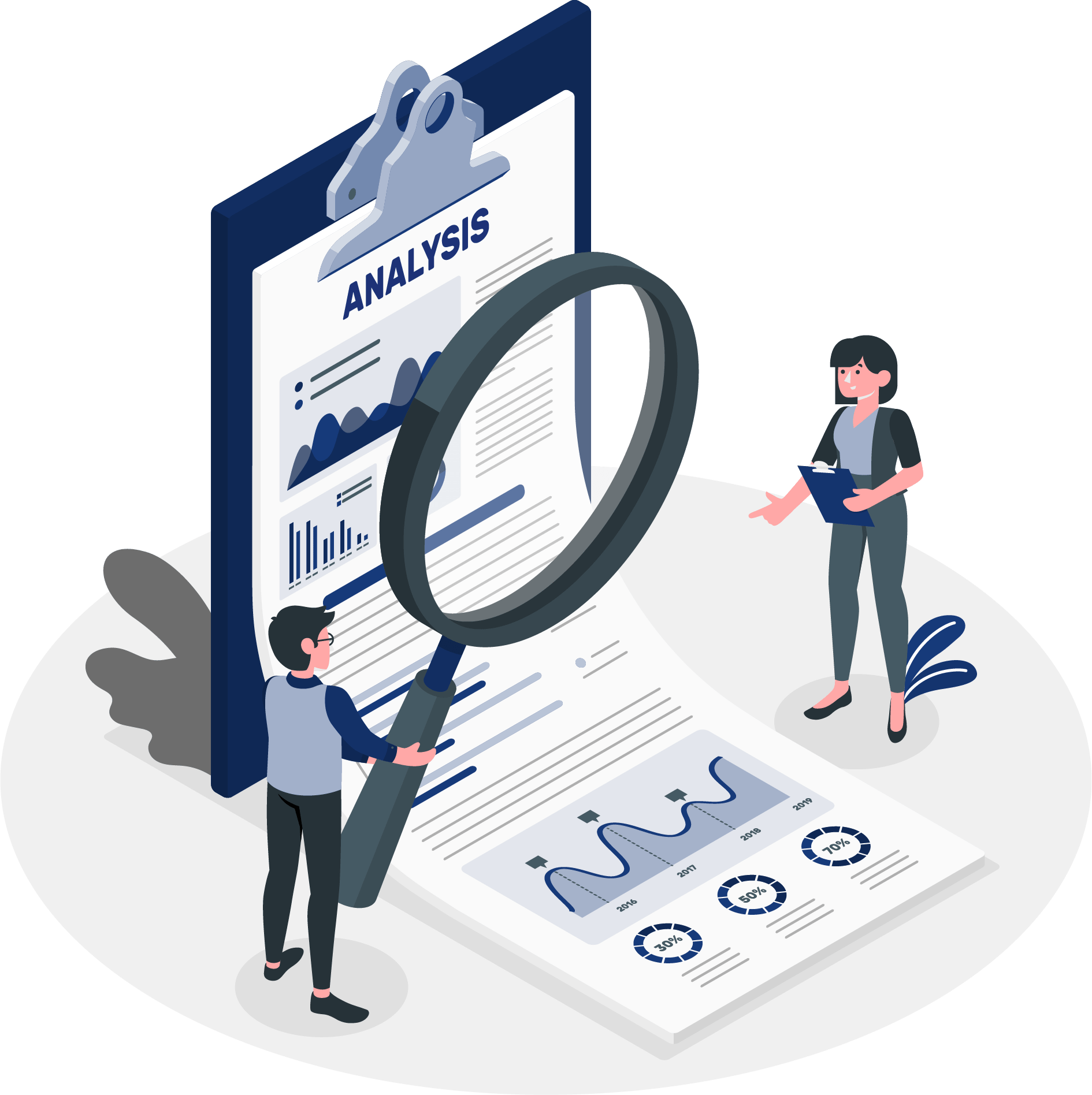 Digital Transformation
We Help Organisations in digital positioning, and establishing their digital direction, developing the tactics and supervising the implementation for the digital transformations Roadmap.
– High IT Cost without generating enough Business Value.
– Missing Business Opportunities because of IT Project delays.
– Incomplete Business Visibility and increasing Business Risk.
– Insufficient alignment with Corporate Strategy.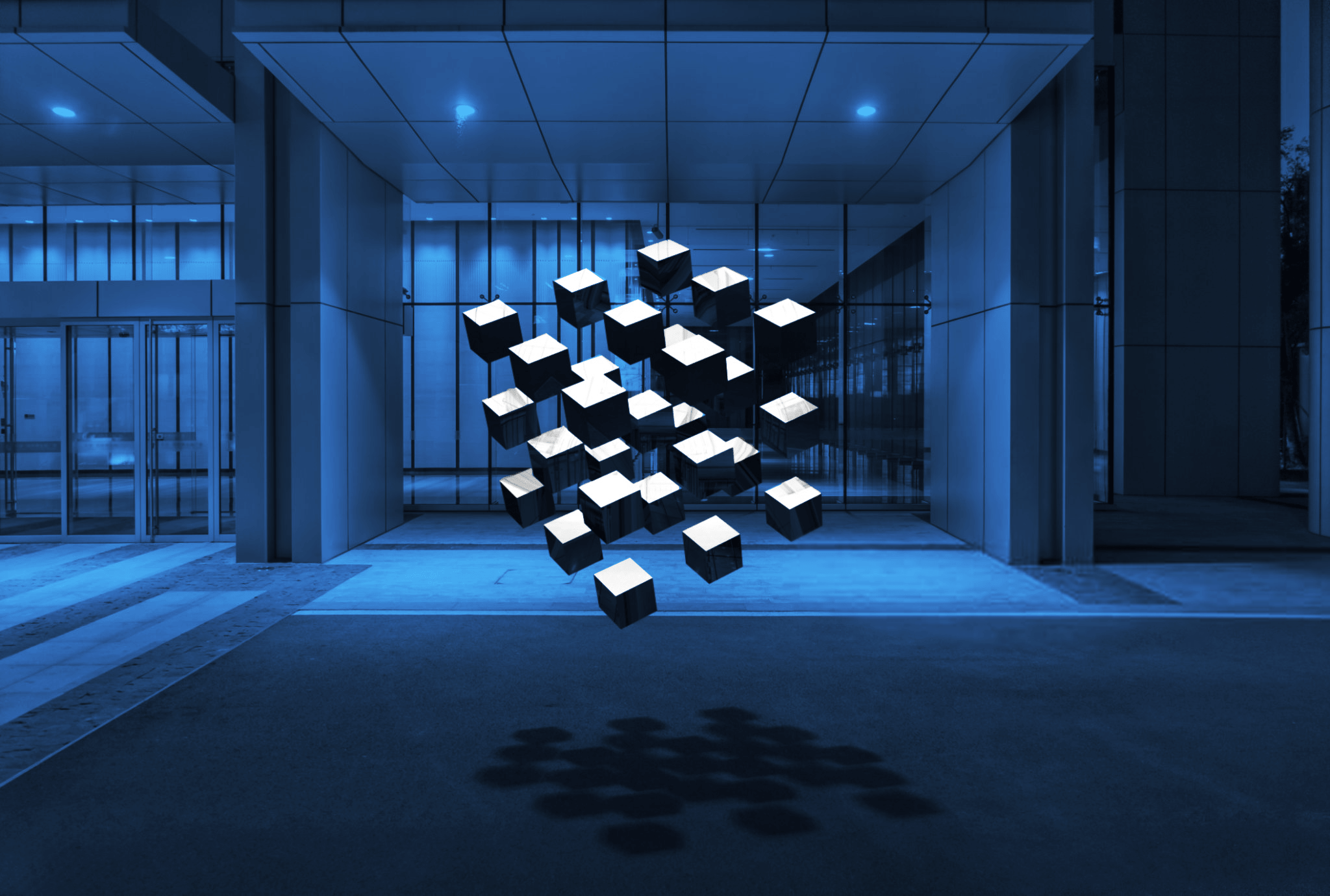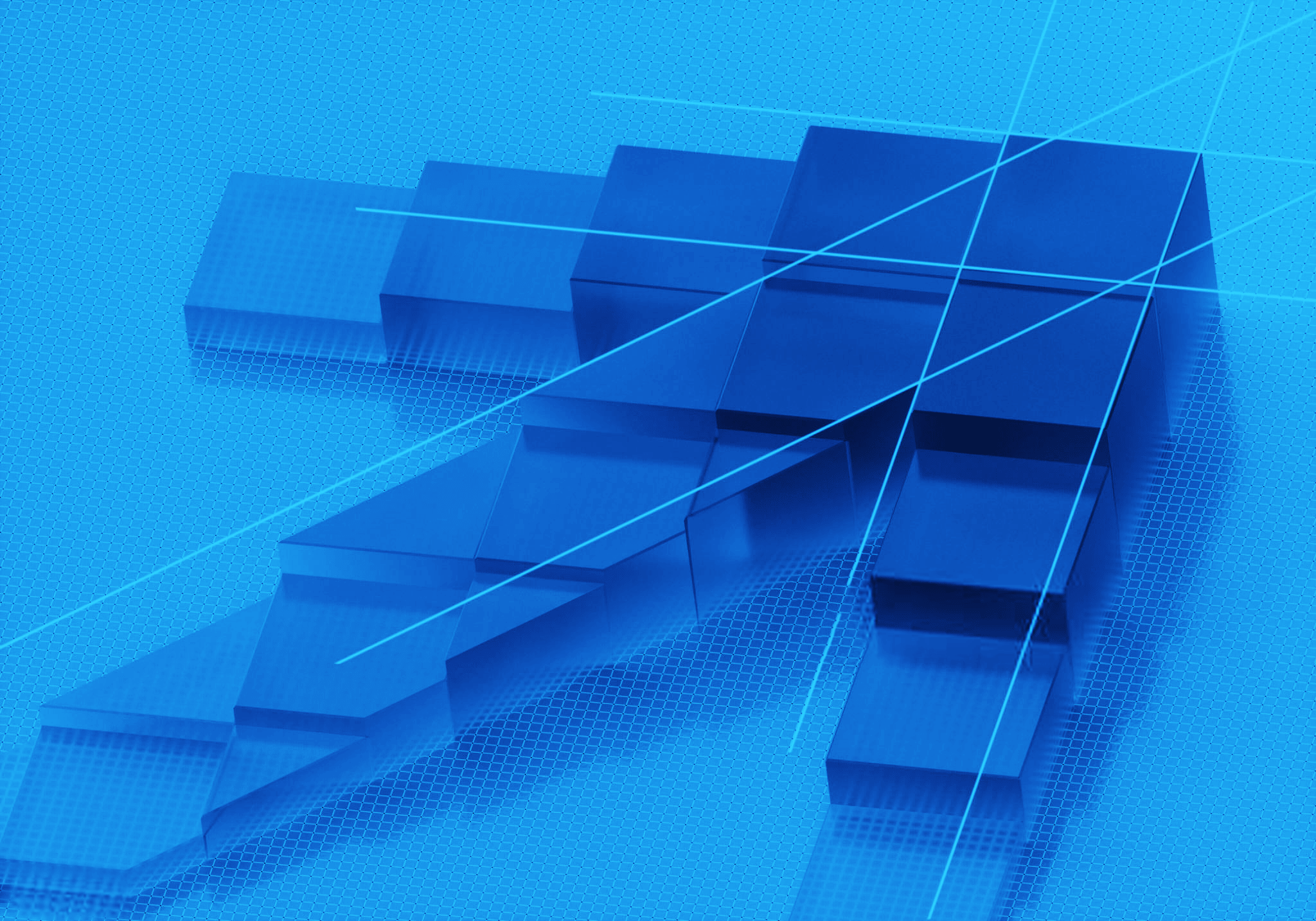 Business Process Improvement
We achieve BPI using Lean and Six Sigma , Total Quality Management(TQM) Methodologies , in Accurate Defined Steps.
Business Analysis As Service
Use our expertise in a pay as you go mode to cover the skills gaps in your teams and transfer those skills Knowledge Transfer of Business Analysis Skills and latest trends.
Digital Business Automation
Save Hundreds of Hours with Digital Business Automation , with consist monitoring to ensure efficiency and Crush cost of back-office Processes.
Professional Training Services
Our Training Schedule
We offers training programs to equip professionals with analytical, strategical as well as cognitive skills.
Our training catalogue standard set of professional training courses:
– INTERNATIONAL DIPLOMA OF BUSINESS ANALYSIS
– BA101: Business Analysis Foundation Level
– BA102: Agile Business Analysis
– BA103: Business Analysis Mastery
– BA202: Business Process Modeling
– BA303: Strategy Analysis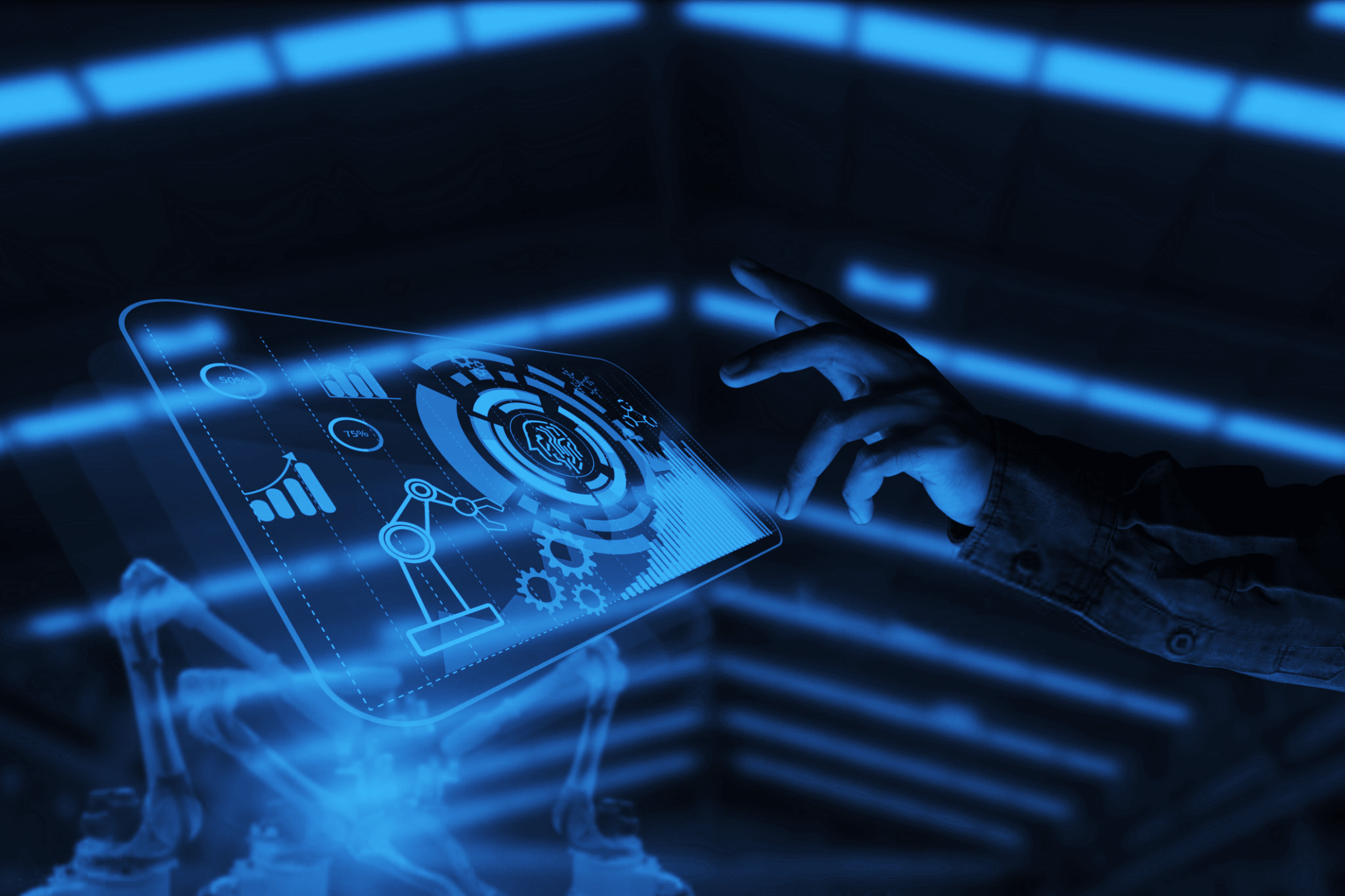 Professional training and course
We work with forward-looking organizations who understand that joining the global startup economy is key to drive innovation and spur economic growth.
Industries
Banking & Financial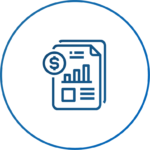 Retail and FMCG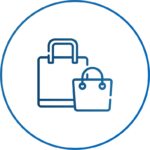 Travel and Tourism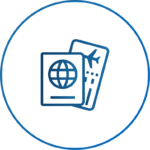 Manufacturing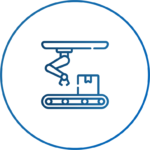 Governmental Services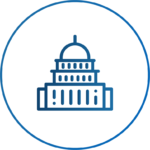 Medical & Pharmaceutical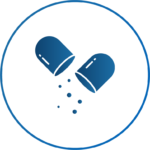 Teleco - mmunications
Automotives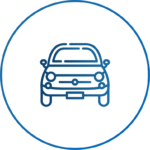 Technology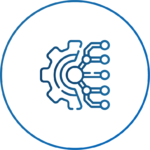 Transport & Logistics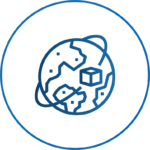 Ready-mix Concrete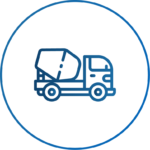 We have found The Quality & Project Management team at Business Borderlines a very committed team to work with and it has surely saved us time and money.
Mohamed Saad
- Head Of Operations , Raya
We would highly recommend Business Borderlines as a Professional Service Provider.
Mohamed Wahby
- Chief Executive Officer, Aman
As Flat Chrysler Automobiles (FCA) Egypt requested from Business Borderlines to conduct a BSC Business Analysis Foundation courses.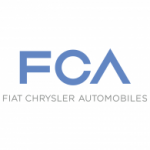 Emad El Shorbagy
- sales senior Manager, FCA
Business borderlines have provided us with an excellent quality Analysis services with a high degree of commitment and accountability.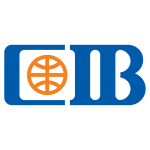 Ahmed Shalaby
- Enterprise Information head , CIB
Flexible timing and in general The Business Relationship, which gives us confidence in moving forward with Business Borderlines.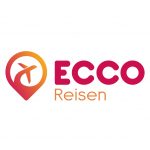 Hassan Sadek
- Head of Product, Ecco Reisen
Our insights and articles
Let's discuss your case and how can we help you
Want to give us a try? Skip the queue and send us an email explaining your idea. We'll come back to you with a bespoke demo based on your business needs, free of charge!
Get In Touch
We work with ecosystem leaders, corporations and startups worldwide. How can we help you?